Welcome to our first blog post! We are a top-notch event company based in the vibrant city of Barcelona, specialized in creating unforgettable experiences for our clients. Our passion for event organization, combined with the city's cultural richness and diverse offerings, has made us a leading company in the sector.
We are DIVERTIMENTO, the Boutique Agency
Event organization is not just about arranging a gathering, but about creating an experience that captivates, inspires, and leaves a lasting impression. Whether it's a corporate event, a wedding, or a social celebration, every detail matters. From venue selection to menu, entertainment, and decoration, we strive to create a unique and personalized event that perfectly reflects the vision and style of our clients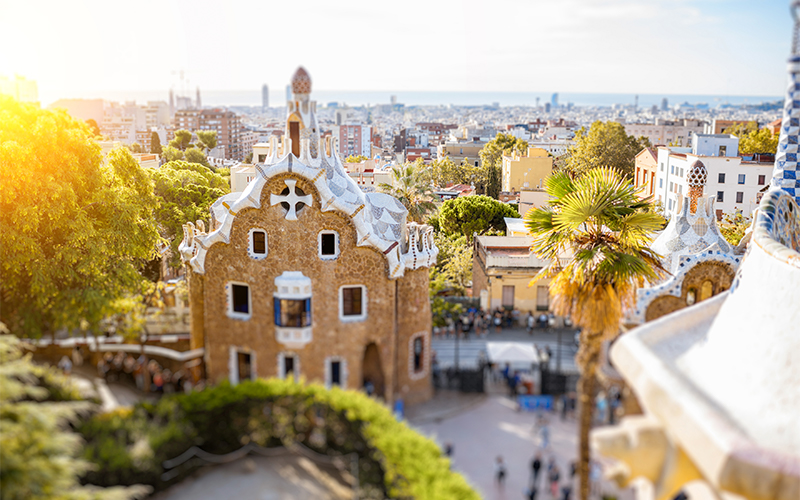 Barcelona, with its impressive architecture, rich history, and thriving cultural scene, is the perfect backdrop for any event. The city's diversity offers us endless opportunities to create a truly memorable experience. From the iconic Sagrada Familia to the beaches of Barceloneta, there is something for every taste. Whether you are looking for a modern and avant-garde event or a traditional Spanish celebration, Barcelona is the perfect setting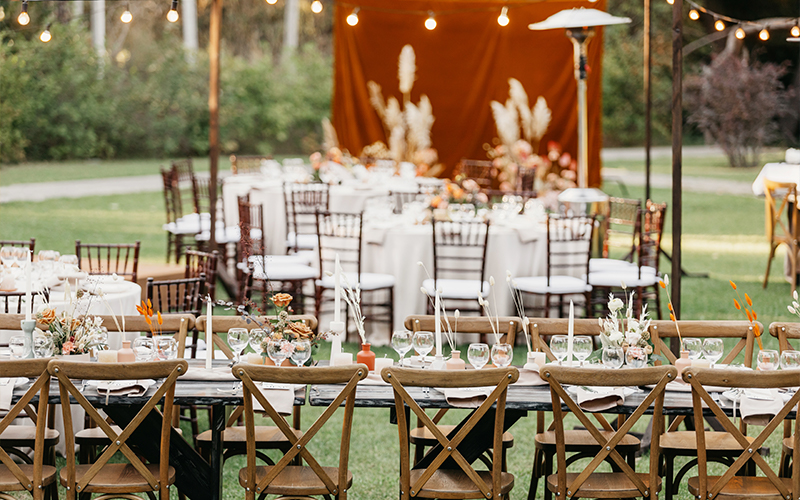 At our event company, we believe event planning is a collaborative process. We work with our clients to understand their vision, goals, and budget; provide expert guidance and support throughout the planning process. Our team is made up of creative and experienced professionals who are passionate about event organization and have a deep knowledge of the city's offerings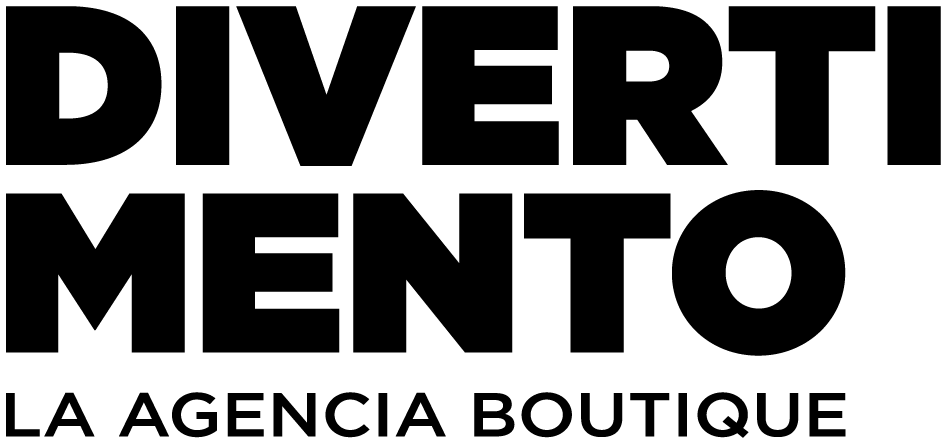 We are delighted to share our experience and passion for event organization through our blog. Stay tuned for future entries where we will explore various aspects of event planning such as venue selection, event design, and much more.
Thank you for reading our first article. If you are planning an event in Barcelona and looking for a top-tier event company, look no further! Contact us today to schedule a consultation and let us help you create an unforgettable experience